Reasons Why People Call Chat Lines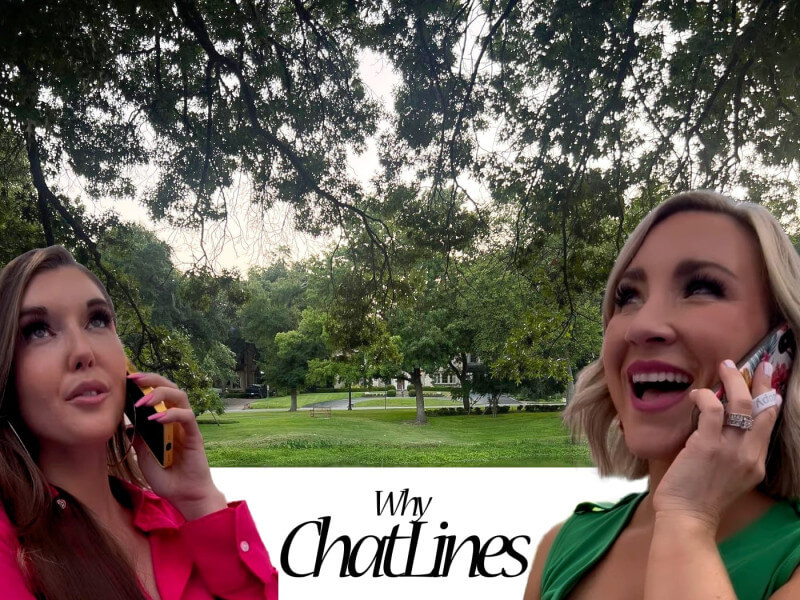 Don't judge something until you've tried it. Chat lines offer many benefits for dating. They're more private, you can start chatting with others instantly, and they increase your chances of finding a stable relationship. Keep reading to discover why so many people use chat lines.
1. Tired of Dating Based on Physical Appearance.
If you've been single for a while, you've likely been meeting people on dating apps based on their pictures and superficial information. This can get old. When you call a chat line, you get a snippet of information before deciding to connect with someone, but it's different because you also hear the person's voice and tone.
On a chat line, you don't date people based on their physical appearance; you date them based on their personality and the conversations you have with them.
2. More Private than Mobile Apps and Websites.
Privacy matters to many people, and dating on a chat line is as private as it gets. On dating sites or apps, you must display your name and photo for everyone to see. You might not want everyone knowing you're using these platforms.
Perhaps you want to avoid running into colleagues, exes, or others. With chat lines, you're in total control of what information you share and how much the other person knows about you. You don't have to use your real name if you don't want to, and they can't see you.
The only way they can contact you again is by favoriting your chat line profile. Your number won't be shared, and you can always decline or block them if you're not interested.
3. Immediate Chat Engagement.
Starting a conversation on a chat line is easier, and you can find someone who's ready to chat right away. That's the essence of a chat line. You don't have to endure awkward in-person flirting or tolerate strange messages often seen on dating apps. You don't have to wait hours or days for a match before you start a conversation.
If you both find each other's greeting messages interesting, you'll start talking immediately. If not, you just keep listening to more messages until you find someone you want to chat with.
4. Better Chances of a Solid Relationship.
The way you connect with people on a chat line significantly improves your chances of finding a stable relationship. This is largely due to selecting someone based on conversation, personality, and connection.
Often, people are swayed by a pretty smile or another attractive feature, pursuing someone solely for that reason. However, pursuing people based only on physical attraction won't lead to a solid relationship.
5. A More Mature Community.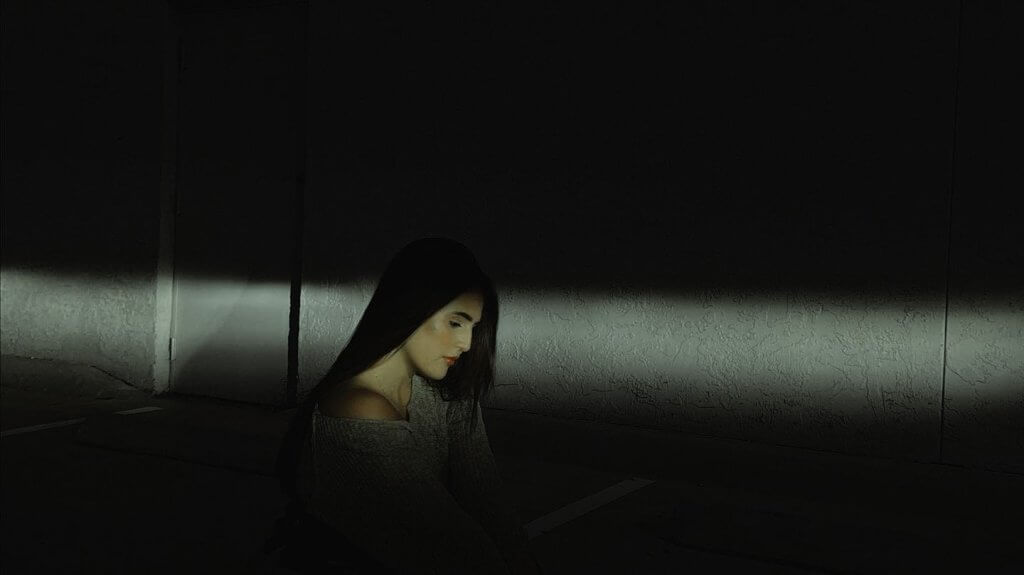 Chat lines cater to those who know what they want and are seeking something real, not just a casual relationship. Callers on chat lines are more mature and are looking for a serious relationship. They don't want their time wasted, and they're keen to find a match.
6. Cheapest Dating Alternative.
Chat line dating can save you a lot of money, especially if you're cautious about spending on something that might not pan out. Traditional dates often involve someone paying for both parties, commuting costs, or purchasing food if you're hosting at your place.
Additional activities add to the expense, all without knowing if things will work out. Sadly, some people go on dates just for a free meal, not out of serious interest.
This is why dating on a chat line is a better, more economical choice. Plus, you often get a free trial and there are frequent happy hours so you get more bang for your buck.
7. Easy-to-Use Platform.
You'll find numerous callers and potential matches on chat lines due to their user-friendly platforms. There are many great features that make everything you want to do straightforward.
Each number on your keypad serves a function to assist you during your phone date, and you can even acquire extra minutes without being disconnected from the caller you're talking to.
8. Insecurity.
Another reason many people prefer dating on chat lines relates to personal insecurities. They might feel they're too short, unhappy with their body, or self-conscious about other aspects of their appearance. Dating on chat lines alleviates these concerns, allowing them to actually enjoy the conversation without worrying about their insecurities.
9. Getting Back into Dating.
For those recently out of a relationship and uncertain about diving back into dating, chat lines are a great option. They allow people to ease back into the dating scene at their own pace. Many who use chat lines for this purpose end up preferring it to other dating methods.
They appreciate the comfort of dating from home, taking as much time as they need between dates, and having the power to end the date whenever they choose.
10. Not Finding Success Elsewhere.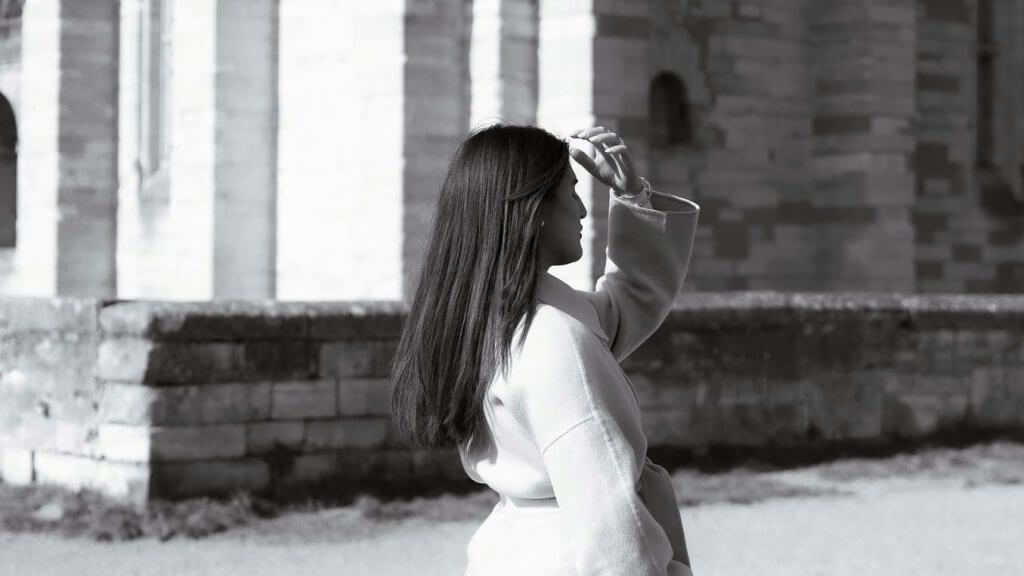 Dating is challenging, and it can be tough to find someone you're interested enough in to see again. Feeling unsuccessful can be demoralizing, which is when many people decide to try chat line dating. Most callers are pleasantly surprised, often finding more romantic connections on chat lines than anywhere else.
11. Avoiding Casual Hookups.
If you're someone who's not interested in casual hookups, you'll likely enjoy meeting people on chat lines. Unlike some dating apps, hookups aren't an expectation on chat lines. Instead, the only expectation is to have a conversation and see where it leads.
If you enjoy the chat, you can continue to connect with that caller on the chat line, or choose to meet in person.
12. Afraid of Being Catfished.
It's true that callers on chat lines can make up their looks and play into fantasies, but you're less likely to be catfished like you might be online, where people can present false images. It's harder to be fooled on a chat line since you can't see the person you're talking to.
Most people on chat lines aren't overly concerned about appearance, so it might not even be a main topic of conversation.
13. Tired of Being Stood Up.
It's disheartening when you show up for a date and get stood up. Feelings of defeat, unworthiness, and frustration about wasted time and effort can ensue. This isn't an issue with chat lines. The worst-case scenario is hitting it off with a caller who doesn't call back as agreed.
Even if that happens, there are plenty of callers waiting to connect, so your time isn't wasted and you can still have a conversation with someone else.
14. Difficulty Meeting People.
Not everyone has a large circle of friends or knows many single people. It can be tough to meet someone new on your own, often involving a waiting game. This isn't the case with chat line dating, which is why many callers prefer this method. It's easy to meet new people on chat lines, and that's essentially what you do when you dial the number.
15. Faster than Conventional Dating.
Dating on chat lines saves time. You can meet more people in a shorter period and skip over those you're not interested in. Traditional dating typically allows for one date per day, which can result in a lot of wasted time if it doesn't lead anywhere.
Chat line dating is an ideal way to date for many reasons. The benefits provided by this platform continuously increase its user base, and it's why so many people are able to form new, more meaningful connections. Don't wait any longer; try it out for yourself.