Chat Lines for Men
Chat Line Numbers for Men With Free Trials

RedHot Dateline
888 652-3736
60 Min Free Trial

Livelinks
855 972-2699
60 Min Free Trial

GuySPY Voice
866 520-3696
60 Min Free Trial
Real adult fun awaits you as we uncover the best chat lines for men that offer free trials. Don't miss this chance to connect and chat with local singles for free and experience casual phone dates, friendly chats, and intimate conversations using the free trial period.
Each hotline on our list offers great opportunities for men to meet sexy and attractive women and romantic chat partners. If you're ready, check our list of chat line numbers for men and treat yourself with a pleasurable phone date. Hundreds of women in your area are looking forward to meeting you, so grab your phone now and get ready to make that first call.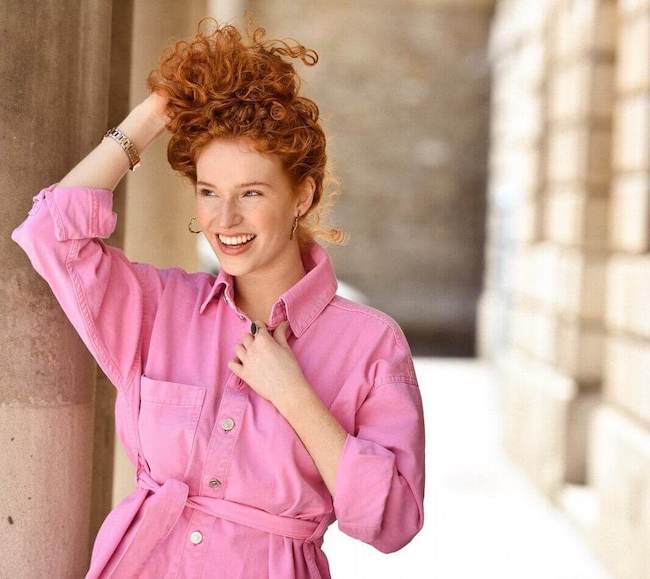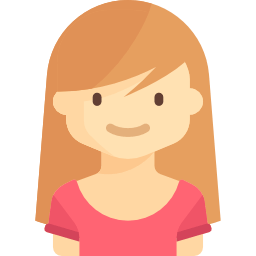 Real Singles Chatting

Secure & Private

Free Trials Available
The No. 1 Chat Line for Men
Free Trial. No Hidden Charges. Highly-Recommended.
RedHot Dateline
888 652-3736
60 Minute Free Trial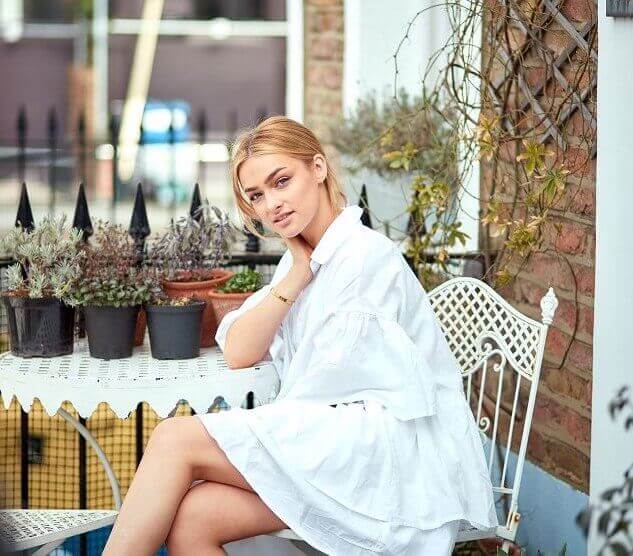 The Best Chat Lines for Men
Meet hot and sexy single ladies near you by using the free trial hotline numbers on our list. Browse through our selection of free chat lines for men to uncover their features and find your favorite phone line. Each chat line offers between 20 and 60 free minutes that you can use to talk and flirt with local women. Start now by picking up any of the chat lines below.
How Chat Lines for Men Work
Dial a free trial number from our list of local chat lines
Go through our list of chat lines with free trial numbers and pick the one that matches your needs. Dial the toll-free number, wait for the voice prompt, and follow the chat line instructions. The initial instructions are; language selection, preferred category, and your prompt to state your chat line name and introductory message.
Record your chat line greeting
The men's dating lines use a standard system called VoIP, wherein you will need to record a short greeting that will serve as your public profile in the chat line system. The active callers will hear your recording as they browse and search for a chat line partner. Try to record a fun, snappy, and catchy greeting to get the attention of many chat line callers. You can mention in your greeting message your interests, your reason for using the chat lines, and what you are looking for in a chat partner.
Listen to other recordings
Check out the active callers in the chat line system by listening to their recordings. You may listen to as many chat line greetings as you want until you find the one that captures your interest. You also have the option to skip some of the recordings so you can listen to the others.
Send private chat invitations or accept a chat request
Send chat line invitations to the callers whose recorded greetings appeal to you the most. You may send multiple chat invitations to maximize your chances. At any point, you may also start receiving chat requests from active callers who listened to your recording. It's up to you to wait for a caller to accept your private chat invitation or respond to a chat request.
Enjoy a private conversation with your live chat partner
Make every minute count, and enjoy your private conversation. Get rid of awkward silences by dropping a funny joke or a clever pick-up line. Once you relax and get comfortable with your lady chat partner, you can engage in topics that you want to explore with ease and confidence.
Affordable chat line packages are available after the trial period
After using all the free trials on our list, you may purchase affordable chat line packages to continue using the dating hotlines. The chat lines for men offer amazing discounts to first-time buyers, so make sure to check out the active promotions. On average, the chat line packages usually cost $4.99 for a 10-minute access and $29.99 for a 90 to 120-minute access, depending on your choice of chat line service. Regular perks and promotions are also available to frequent buyers.