Singles Chat Line Numbers
Top Chat Lines for Singles With Free Trials

Livelinks
855 972-2699
60 Min Free Trial

Fonochat
866 368-7505
60 Min Free Trial

Two Talkers
888 423-2838
60 Min Free Trial
Find your perfect match using the chat lines for singles as we introduce you to the top chat line numbers for phone dating, romantic chats, and flirty conversations. Transform your social life and make it more interesting as you connect and chat with local singles near you.
To kick-start an enjoyable chat line experience, we're giving you a list of all the free trial numbers for singles. Joining is fast and easy. So grab your phone now and get ready to talk to local singles using the private chat lines for free.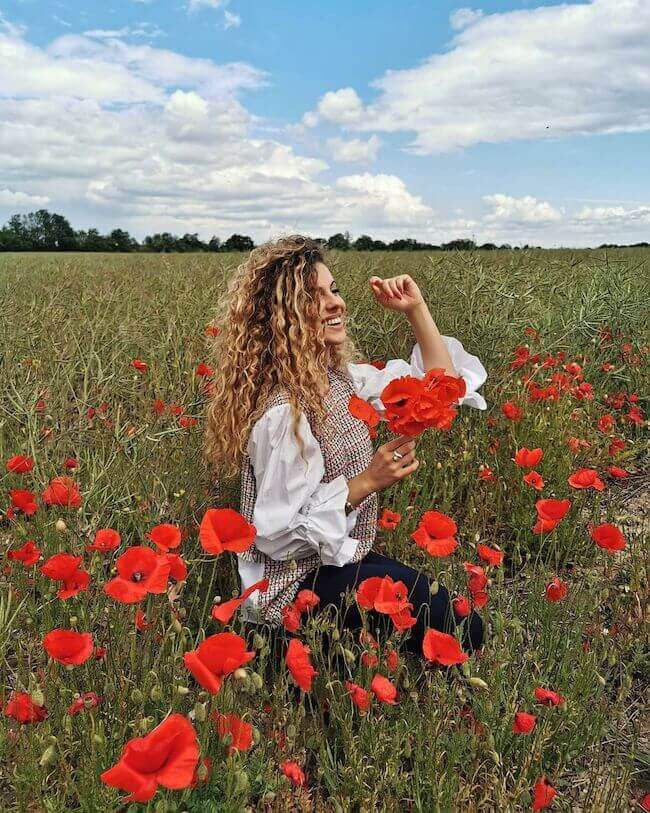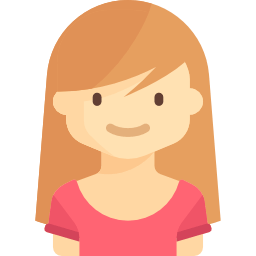 Real Singles Chatting

Secure & Private

Free Trials Available
Favorite Singles' Chat Line
Call now to activate your free trial and chat with local singles for free!
Livelinks
855 972-2699
60 Minute Free Trial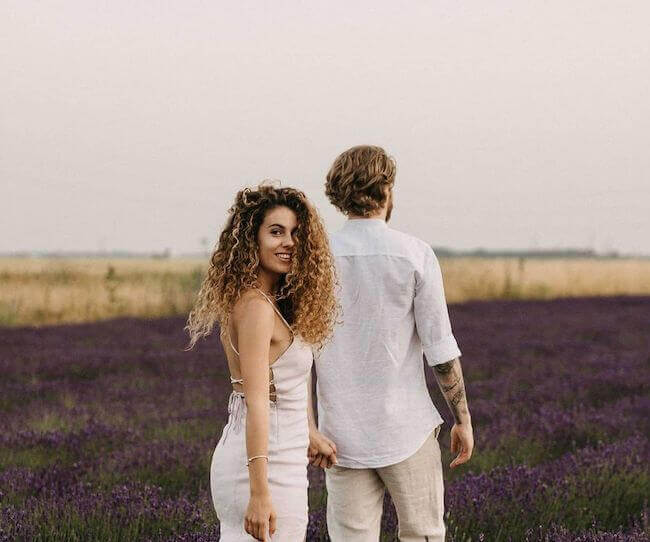 Top Chat Line Numbers for Singles
The chat lines for singles promote casual phone dates, fun conversations, and romantic chats. To give you an enjoyable first-time experience, here's our list of top chat line numbers that you can try for free. Use them to meet local singles or compatible chat partners at no cost. Note that each singles phone line offers between 10 to 60 free minutes. You can use any chat line to satisfy your curiosity and have your first live chat experience.
How the Chat Lines for Singles Work
Pick a chat line number from our list
Start by browsing through our list of chat lines for singles and pick one. Call the number and listen to the voice prompt for instructions on language selection and chat line category. Then, wait for the cue to record your chat line nickname and chat line greeting.
Record a chat line greeting message
Introduce yourself to the active chat line callers on the system by recording a short greeting message. Record your greeting in a quiet room that's free from distractions to come up with a clear and quality recording. We recommend you record a greeting message that mentions your reason for joining the singles' chat lines and what you're looking for in a chat line partner. You have the option to listen to your recording and to do it again if you're not satisfied
Listen to active callers' greetings
Check out the active callers by listening to their chat line greetings and find the one that matches your needs and whose intentions are aligned with yours. You may skip some of the recordings and listen to the next ones so you can find more suitable options.
Send invitations for a private live chat
You may send private chat invitations to active callers that you find interesting. Invite as many callers as you want to see who will respond first and maximize your chances. At the same time, prepare to receive chat requests from other callers who will respond to your greeting message. At this point, it's your choice to wait for a caller to accept your invitation or to accept a chat request.
Start your private conversation
Start your private conversation with your chat partner and enjoy your phone date! Remember that the chat lines for singles can open multiple opportunities for you to find a new friend, meet an awesome chat partner, or find a lasting romance. So relax, be confident, and enjoy your chat line sessions with local singles that might turn out to be valuable connections.