Blogs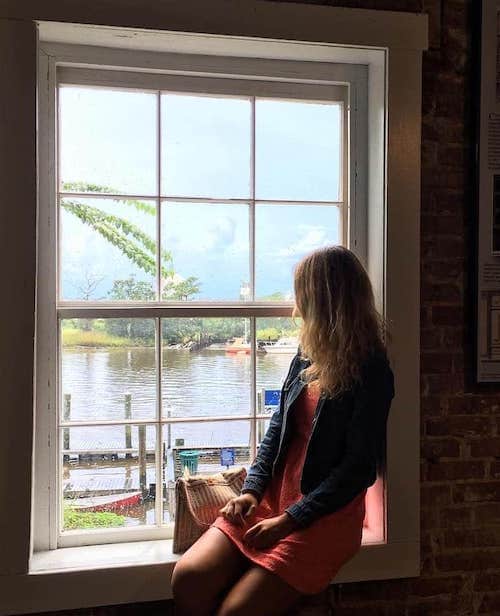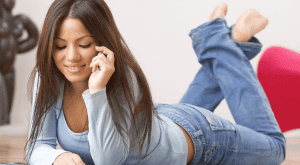 What Are Women Looking for When They Call a Chat Line?
by Joe Blankenship | September 12, 2018
Today's dating can't be compared to the 1980s dating. Changes in outlook, perceptions, and behaviors of each generation have turned the tables. If those who passed on during the '90...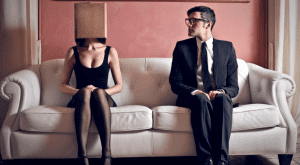 How to Get Over Shyness
by Sam Lynn | August 15, 2018
Shyness holds people back is from a lot of things. The results that come with shyness are a tad less glamorous. Missed opportunities, lack of awareness, and feelings of getting left out are some of t...