How Chat Line Minutes Work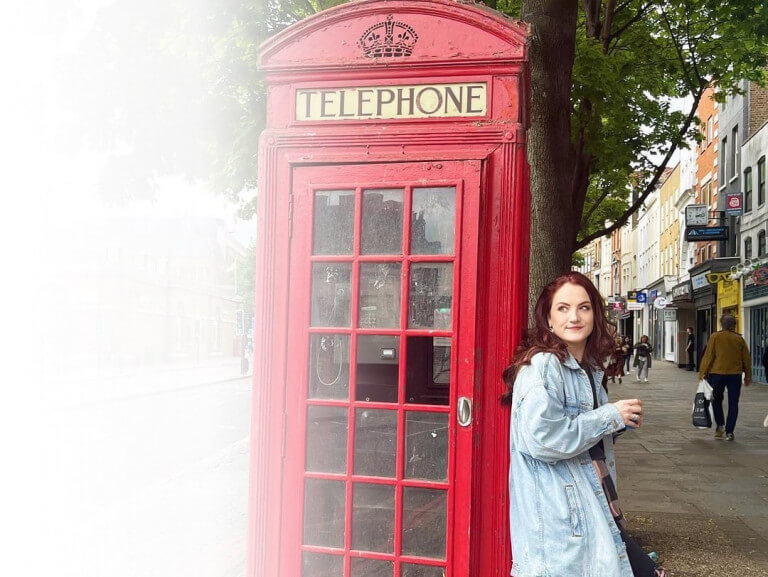 The chat lines are phone systems that connect singles on private phone lines so they can talk freely about whatever they want without being able to identify each other at any time. In the beginning, every chat line gives you free chat line minutes so that you can try the service and see if you like it.
It's only free for callers using a specific chat line company for the first time. The free trial minutes one chat line may offer you don't have anything to do with the free trial minutes other offers, so you can use several chat lines and receive free trial minutes from all of them.
Once you're hooked on a specific chat line and start purchasing minutes to continue using the services they provide, you need to know how to purchase those minutes and when the best time to use them is.
What Chat Line Minutes Are
Chat line minutes are the minutes that indicate the amount of time you have to use the chat line service. You can get minutes by purchasing different packages that vary depending on each company's offerings. Typically you will find packages ranging from 10, 30, 60, and 120 minutes.
Many chat lines have happy hours or special promotions, so you can get more minutes for less. That's the best time to purchase chat line minutes. Many chat lines also like to spoil women that use their service and offer them unlimited free trial minutes.
When Does a Chat Line Start Counting Minutes?
The chat line minutes start being counted in three different scenarios.
When you're on the chat line roulette. While listening to other caller's introductory messages, the chat line minutes you have been given as a free trial, or the chat line minutes you have purchased, are being used.
When you start a private chat line. When you find someone you would like to speak to, and this person accepts your invitation to have a conversation on the private chat line, your chat line minutes are being used. If you end a call and go back on the chat line roulette to find a new caller to connect with on a private chat line, your minutes are also being used.
When you send voice messages. When you are using the chat lines, you can send callers a private voice message for them to listen to, instead of connecting with them via a phone call. The other caller can listen to the voice message you sent them whenever they want. If the caller happens to be connected when you send the voice message, then they will be notified that they have a new message to listen to, and if they aren't online when you send the voice message via the chat line, then they will be notified the next time they are online. There is a fee when you want to send a voice message. It costs the same as 1 minute of call time on the chat lines, even if the voice message is less than or exceeds 1 minute, that is the set price.
When Is the Best Time to Use the Chat Line Minutes?
It has been reported that most chat line users can be found connected and available to talk between 8 pm and 9 pm PST. You will always find callers connected and ready to talk to other singles using the chat lines, no matter what time of day it is, but the most popular time to find the most callers connected is on Saturdays and Sundays between 8 pm and 9 pm.
This is because that is when most people have free time and can sit down and really talk on the phone for an extended period of time. So if you're looking for the most variety in callers, this is the best time to find callers to talk with on the chat lines.
Can Your Minutes Be Used for Several Callers?
Yes. The minutes you purchase can be used at any time with anyone on that specific chat line company. You don't have to use all of your minutes on just one caller, and you can talk to as many people as you want within the number of minutes you have purchased.
Just remember that if you are using several chat line companies, you have a different, completely separate account for each of them, even if you are registering with the same number, and your available minutes are only valid for the chat line company you purchased them from.
When Aren't Your Chat Line Minutes Being Used?
The chat lines are intelligent telephone systems, and they're fair with how the chat line minutes are used. Your chat line minutes on your account will not be reduced when you're offline, and they also aren't reduced when you're listening to chat line options or when you have to listen to a message from the system itself, and not from another caller.
For example, if the system asks you if you're like to send another caller a private message, block them, or ask them to join you on a private call, your chat line minutes will not be reduced. However, when you're listening to other callers introduce themselves to decide whether or not you want to have an actual call with them, that is when your minutes are being used.
Can Chat Line Minutes Be Transferred to Another Account?
The minutes you have available on the chat lines cannot be transferred to other accounts. The chat lines only use one phone number per account. If you have multiple telephone numbers and want to transfer minutes from one number to another, although they are both your numbers, this isn't possible.
This is because each number is a separate account, and minutes are not transferable within accounts. However, if you'd like to purchase minutes for other accounts, you can do so by providing their telephone number. You can do this online, on the chat line company's official website.
Do Free Trial Minutes Expire?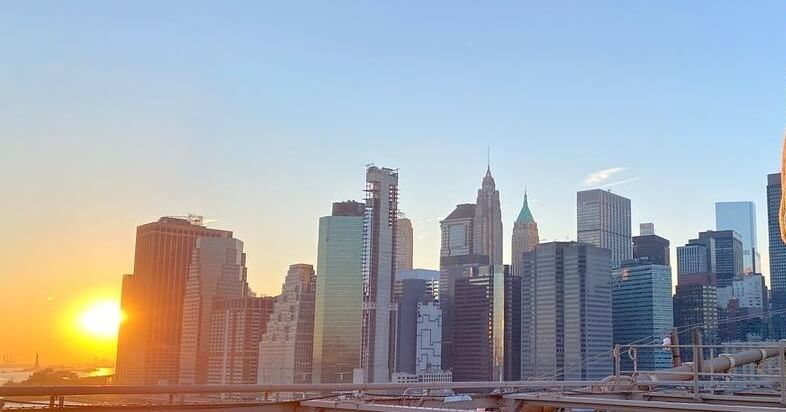 Free trial minutes do expire. If you don't use the chat line minutes given to you by a chat line company, the minutes that are still left on your account will expire after three days.
The amount of days that need to go by for your chat line minutes to be considered expired depends on the chat line company you are using. If you are given 30 or 60 minutes of free trial, you must use them to try out the whole experience for free. 
How Do I Get More Minutes?
Chat lines will have options for you to obtain more minutes on your own, without the help of a representative. You can typically do so by dialing a specific number on the keypad and following instructions.
You can easily pay for the additional minutes with your credit or debit card, which they will be able to keep on file after your first purchase so that you can easily get more minutes and continue chatting with the other callers. Although it is easy to get more minutes on your own, by dialing the number they specify on the keypad, most of the chat lines will also be able to help you get more minutes via their customer support.
It is recommended you use the keypad method because it is faster, and they have your payment method on file, and it's almost instantly that you get more minutes, that way the other caller doesn't lose interest in talking with you because you are taking too long to get more minutes and get back to the conversation.
How Much Does It Cost to Get More Minutes?
Each chat line offers different packages with different amounts of minutes and prices. Prices start at $4.99 for most of them, and they go up from there. Many chat line companies have special deals and promotions that you can take advantage of to get the most for what you're paying for. Keep an eye out for the happy hour specials some chat lines offer.
In Short
The most common questions about chat line minutes and how they work should be resolved within the information provided above, and you should now have a better understanding of how the chat line minutes work, how much they cost, and when your chat line minutes are and aren't being used, for example.